The booming metropolitan Orlando area boasts more than 2.2 million people and is one of the fastest growing metros in the country. Burns & McDonnell has been making life in Florida better for decades, and the company is proud to bolster that commitment with an office in metro Orlando, providing services to Florida, the Southeast and beyond.
Rapid growth creates challenges that require skillful, knowledgeable solutions. Whether it involves moving power, water or cars, protecting the nation or the environment, Burns & McDonnell is dedicated to making the world a more amazing place. What we do isn't only about what we design and build. It's about making the cities of the future come to life.
In Orlando, we are focused on supporting electrical transmission and distribution, federal and military facilities, and other critical infrastructure, as well as providing business, technology and security consulting services via 1898 & Co. We are able to draw on the complete, complementary service offerings of more than 5,700 employee-owners, all of whom are invested in the success of our clients and their projects.
---

Named the 2022 Healthiest Employer of Central Florida by the Orlando Business Journal.
---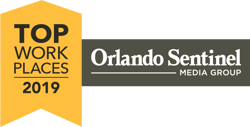 We're proud to be #8 on the Orlando Sentinel's list of the Top Workplaces for 2019.
---
We're proud to rank #11 on the Orlando Business Journal's list of the Best Places to Work, medium-sized companies category, for 2020.
---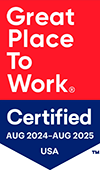 Want to know what makes Burns & McDonnell a great place to work? Great Rated!, the organization behind the rankings used by Fortune magazine, shares details about what our people say and do that puts us on the list. Read more
---
People magazine partnered with Great Place to Work to identify the top U.S. companies supporting employees and communities. We're proud to be in good company! Read more
---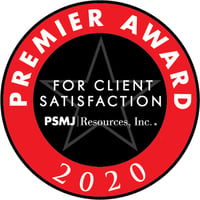 Client success is one of our driving principles, and so we're proud to be a repeating recipient of PSMJ's Premier Award for Client Satisfaction. Learn more about what that means
---
Florida license numbers:
Architecture - AAC000567
Engineering - EB0000253