Burns & McDonnell Announces 2023 Principal Class Amid Continued Growth
KANSAS CITY, Missouri — Burns & McDonnell has promoted 49 employee-owners to the Principal Group, a senior level of leadership that recognizes outstanding performance and technical excellence with the firm.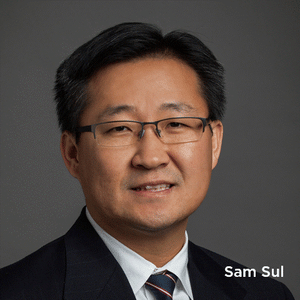 The 2023 Principal class has contributed to continued growth at Burns & McDonnell, a 100% employee-owned engineering, construction and architecture firm. In 2022, Burns & McDonnell saw sales and revenue grow by nearly 50% and hired 2,400 people.
"The 2023 Principals possess the leadership skills and determination to take the firm to new heights," says Ray Kowalik, chairman and CEO, Burns & McDonnell. "This group embraces employee ownership and the company's values. This talented group will continue to propel Burns & McDonnell through a period of growth and success."
Members of the Burns & McDonnell class of 2023 Principals:
About Burns & McDonnell
Burns & McDonnell is a family of companies bringing together an unmatched team of more than 13,500 engineers, construction and craft professionals, architects, planners, technologists, and scientists to design and build our critical infrastructure. With an integrated construction and design mindset, we offer full-service capabilities. Founded in 1898 and working from 70 offices globally, Burns & McDonnell is 100% employee-owned. Learn how we are designed to build.
Media Contact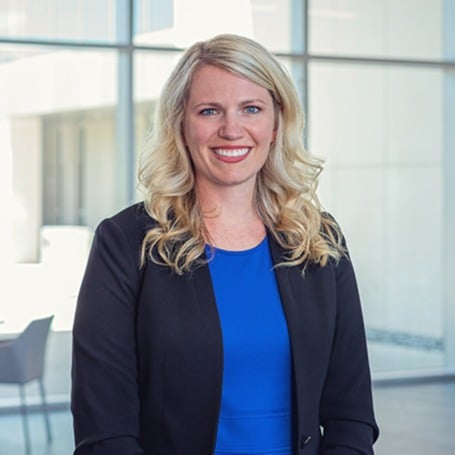 Brands
Burns & McDonnell, 1898 & Co., AZCO