As the volume of data collected and stored grows exponentially, we leverage worldwide experience in mission-critical facilities to support clients in the United Kingdom and across Europe.
We combine our history in energy infrastructure with our knowledge of critical, high-tech facilities, delivering a range of data centre projects for private and governmental clients. The U.K. business also delivers critical electrical infrastructure for utilities and private sector clients, energy storage, telecom infrastructure and integration with renewable power systems and electric vehicle charging networks.
Combined with our European market headquarters in Birmingham and resources worldwide, we work across the infrastructure life cycle providing technical consultancy, engineering design and construction for clients.
---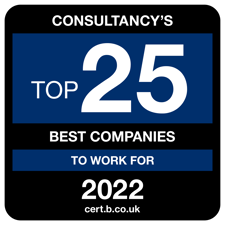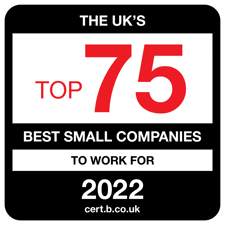 A Best Companies survey reveals what we already knew: We're a great place to work in the U.K.!
---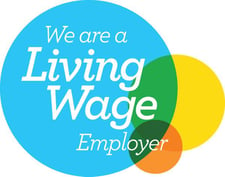 We are pleased to be a Living Wage Employer, working with the Living Wage Foundation. Find out more about what that means.
---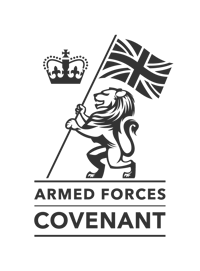 We have proudly signed on to the Armed Forces Covenant.
---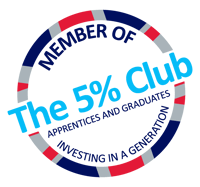 The 5% Club aims to increase the employment and career prospects of today's youth and equip the UK with the skilled workforce it needs. Members commit to achieve 5% of their UK work force in 'earn and learn' positions. Find out more
---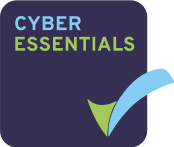 Burns & McDonnell has been awarded Cyber Essentials Accreditation, the Certificate of Assurance that recognises the company complies with the requirements of the Cyber Essentials Scheme. The certificate certifies that the organisation was assessed as meeting the Cyber Essentials implementation profile, published in February 2017, and that Burns & McDonnell's ICT defences were assessed as satisfactory against commodity-based cyberattack. The scope of the certification covers the IT infrastructure used within Burns & McDonnell, including, but not limited to, servers, workstations, mobile devices, firewall hardware, anti-virus and software applications.
---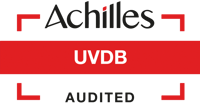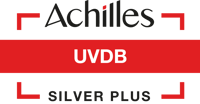 We are proud to have achieved Achilles UVDB Verified and Audited status. Our 2021 audit score of 100 percent demonstrates our commitment to excellence in serving clients across 18 official channels of business.
---
---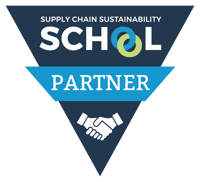 We're proud to be a partner in the Supply Chain Sustainability School, a key industry-led organisation driving improvement of sustainability knowledge and skills throughout the value chain.
---

Burns & McDonnell is a National Electricity Registration Scheme (NERS) accredited Independent Connection Provider (ICP), accredited to undertake all available contestable design works associated with the installation of electrical connections on to all UK Distribution Network Operators (DNO) networks.
---
Corporate Registration Information
Burns & McDonnell Europe (UK) Limited
Company Number 09913412
England & Wales
Registered office: 5 Churchill Place, 10th Floor, London, E14 5HU, United Kingdom
---
Burns & McDonnell Modern Slavery Act Statement
---