Burns & McDonnell opened the Raleigh, N.C., office to better serve our on-site power generation clients. As a leader in on-site power generation, Burns & McDonnell has an OnSite Energy & Power Group to build on our employee-owners' decades of diversified experience in the design and construction of large, campus utility systems at universities, airports and healthcare facilities nationwide. Our Raleigh office also offers full-service engineering, architecture, construction, environmental and consulting solutions for clients in the Research Triangle.
The Raleigh office works alongside other Mid-Atlantic offices — Greenville-Spartanburg, Norfolk-Hampton Roads, Richmond, Roanoke and Washington, D.C. — to help clients in all market sectors achieve success.
---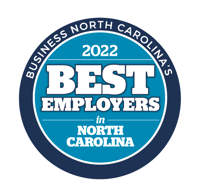 Business North Carolina put Burns & McDonnell on the 2022 Best Employers in North Carolina list. Check out the list
---

Best Companies Group put Burns & McDonnell at #1 on the 2022 Great Employers to Work For in North Carolina list for large companies.
---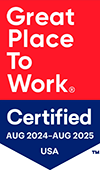 Want to know what makes Burns & McDonnell a great place to work? Great Rated!, the organization behind the rankings used by Fortune magazine, shares details about what our people say and do that puts us on the list. Read more
---
People magazine partnered with Great Place to Work to identify the top U.S. companies supporting employees and communities. We're proud to be in good company! Read more
---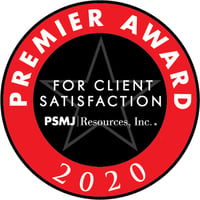 Client success is one of our driving principles, and so we're proud to be a repeating recipient of PSMJ's Premier Award for Client Satisfaction. Learn more about what that means