Our project history in Canada spans more than 75 years, starting with electrical and gas appraisals in Montreal in 1944 and plans for the City of Regina, Saskatchewan, sanitary sewer system in the 1960s. Since that time, our work has crossed the country, from power transmission projects in British Columbia and food manufacturing in Alberta to power generation support in Ontario — including the implementation of fully integrated and enterprisewide project management tools for Bruce Power. Over the most recent decade, we have delivered projects valued at more than $1 billion across Saskatchewan, including confidential food manufacturing initiatives, the expansion of Queen Elizabeth Generating Station in Saskatoon and the new Chinook Generating Station for SaskPower in Swift Current.
Our commitment has included support of local charitable causes and communities wherever we work, and we engage with area businesses and contractors. Our business approach includes nurturing relationships with First Nations communities on many of those projects.
Our Canadian division was formally established in 2006, with opening of official offices in Calgary in 2012 and Toronto in 2016. We have had offices in Saskatchewan for many years, first in Saskatoon and then in Swift Current, supporting key projects. Our local project offices support local communities and businesses.
We have executed critical infrastructure initiatives for key sectors across Canada, with a focus on client satisfaction and project safety, cost and schedule. Our clients can access the full range of our engineering and construction services across industries, including power generation, electrical transmission and distribution, oil and gas, water, aviation, food and consumer products, transportation, and industrial. Our solution covers the planning, design, construction, program management and engineer-procure-construct delivery of all project types.
Click here to view our corporate profile and explore our breadth of services.
---
Proud member of: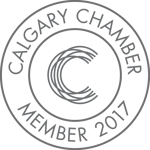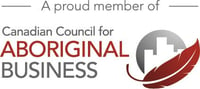 ---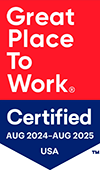 Want to know what makes Burns & McDonnell a great place to work? Great Rated!, the organization behind the rankings used by Fortune magazine, shares details about what our people say and do that puts us on the list. Read more
---
People magazine partnered with Great Place to Work to identify the top U.S. companies supporting employees and communities. We're proud to be in good company! Read more
---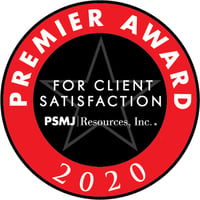 Client success is one of our driving principles, and so we're proud to be a repeating recipient of PSMJ's Premier Award for Client Satisfaction. Learn more about what that means