The Burns & McDonnell commitment to Canadian clients goes back more than 75 years, and we are proud of the rich history that began with such projects as electrical and gas appraisals for Montreal in 1944; engineering design for the Indian Creek Tunnel in Burlington, Ontario, in 1979; desulfurization design for New Brunswick Power in the 1990s; environmental assessment for a pet-care company in Mississauga, Ontario, in 2010 — eventually leading to support of Ontario Power Generation (OPG), Bruce Power and Hydro One in recent years.
Our projects took us across the country, from British Columbia to Ontario, executing critical infrastructure initiatives in a wide range of industries, including electric power generation, transmission and distribution; manufacturing; food processing; and mining.
We established our Canadian division in 2006, opening official offices in Calgary in 2012 and Toronto in 2016. Our proud role in supporting the build of Canada's industrial and utility infrastructure has been accented by our commitment to supporting local charitable causes, engaging with area businesses and contractors, and nurturing connections with First Nations communities.
Planning, designing and constructing Canadian critical infrastructure has been a major part of our work, executing several billion dollars' worth of industrial and utility projects. We also support our Canadian clients with our full range of engineering and construction services in sectors including power generation, electrical transmission and distribution, energy storage, oil and gas, water, aviation, food and consumer products, transportation, transportation electrification, and industrial. We provide solutions for the planning, design, construction, program management and engineer-procure-construct delivery of all project types.
Click here to view our corporate profile and explore our breadth of services.
---
Proud member of: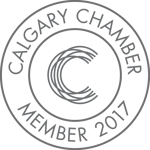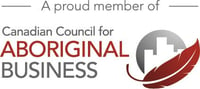 ---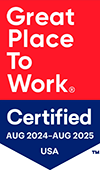 Want to know what makes Burns & McDonnell a great place to work? Great Rated!, the organization behind the rankings used by Fortune magazine, shares details about what our people say and do that puts us on the list. Read more