Nuclear power plants require innovative and complex solutions to provide highly reliable plant performance that meets all regulatory requirements. Our team understands these needs and delivers high-quality nuclear solutions for currently operating plants.
So that we can provide appropriate solutions amid a changing industry, our professionals participate in information exchanges and industry conferences. Our "lessons learned" approach brings you tested solutions not only from nuclear facilities but also from clients outside the nuclear industry, including a wide range of utilities and independent power producers. Our team delivers equipment improvements and enhancements that help you maintain your plant's reliability — safely and cost-effectively.
Our experience includes safety-related and nonsafety-related solutions, including analyses, calculations and modifications. We provide solutions and support services for nuclear plant upgrades of all sizes.
The handling and movement of spent fuel is a specialized field with extensive skill requirements. We have experience designing Independent Spent Fuel Storage Installations (ISFSIs) and providing decommissioning and deconstruction services for power plants of all types, including nuclear.
Our professionals solve nuclear plant engineering, analysis, environmental and security issues on the back end of the nuclear cycle. We deliver spent fuel solutions, from spent fuel building cranes and cooling to fuel movement paths and ISFSI pad design.
---
Send Us a Note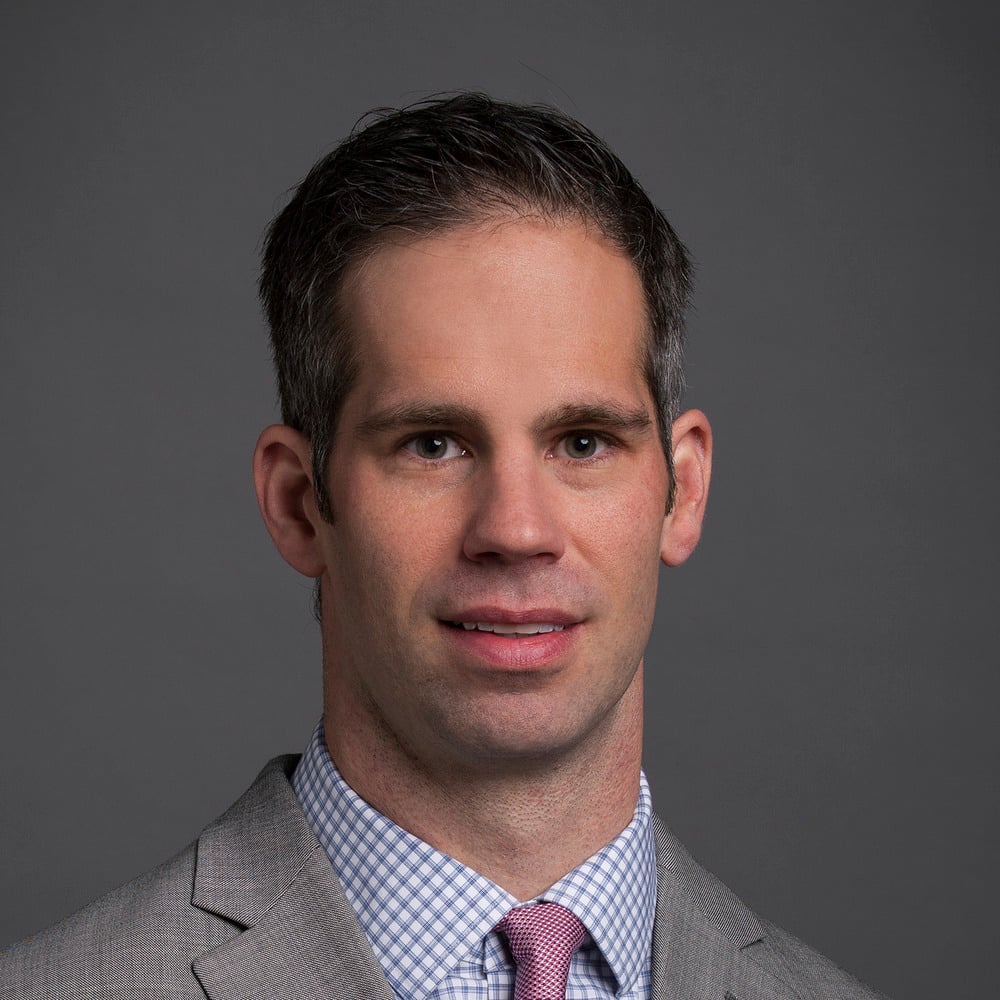 Nick Sutherland
Associate Technical Consultant
+1 (816) 839-7164