Large, complex capital programs can stress the most capable of staffs. A program manager integrates with your team as a trusted partner, allowing you to remain focused on your core business. Our program management professionals help you coordinate project planning, design and construction services at all stages.
We work with you to select consultants and subcontractors, administer contracts, track schedules and budgets, assist with labor relations, implement safety programs, coordinate with government agencies, and manage public relations.
Our clients have entrusted our team with their program management needs for decades. We have managed programs across all the industries we serve, providing wide-ranging, comprehensive services. From environmental due diligence to compliance and permitting, from major electrical transmission initiatives to airport terminal design and construction, we develop practical plans to make timely decisions, always certain to be flexible enough to accommodate modifications when needed.
Progress Through Processes and Technology
The program management team includes professionals experienced in every aspect of capital project execution, including safety and health, project controls, quality management, contracting strategy, stakeholder management, permitting and more. We coordinate project details, keep schedules and budgets on track, manage materials, provide clear reporting and address any government or public interactions.
Our team works with your preferred platform to maximize the benefits of data collection and sharing tools. We are experienced with platforms including Oracle suite (Primavera P6, Unifier, Aconex), Procore, eBuilder, Prism, Ecosys, SAP and SharePoint. We also have developed custom GIS-based software and reporting tools. Because no program is universal, we leverage our industry experience to customize each program as needed for maximum benefit.
As an Oracle PartnerNetwork Gold partner since 2017, we have access to industry-specific Oracle tools, resources and people than can improve the quality of the solutions and services we provide. We are able to collaborate with product engineers and executives to align solutions and services for future gains across multiple programs and industries.
---
Send Us a Note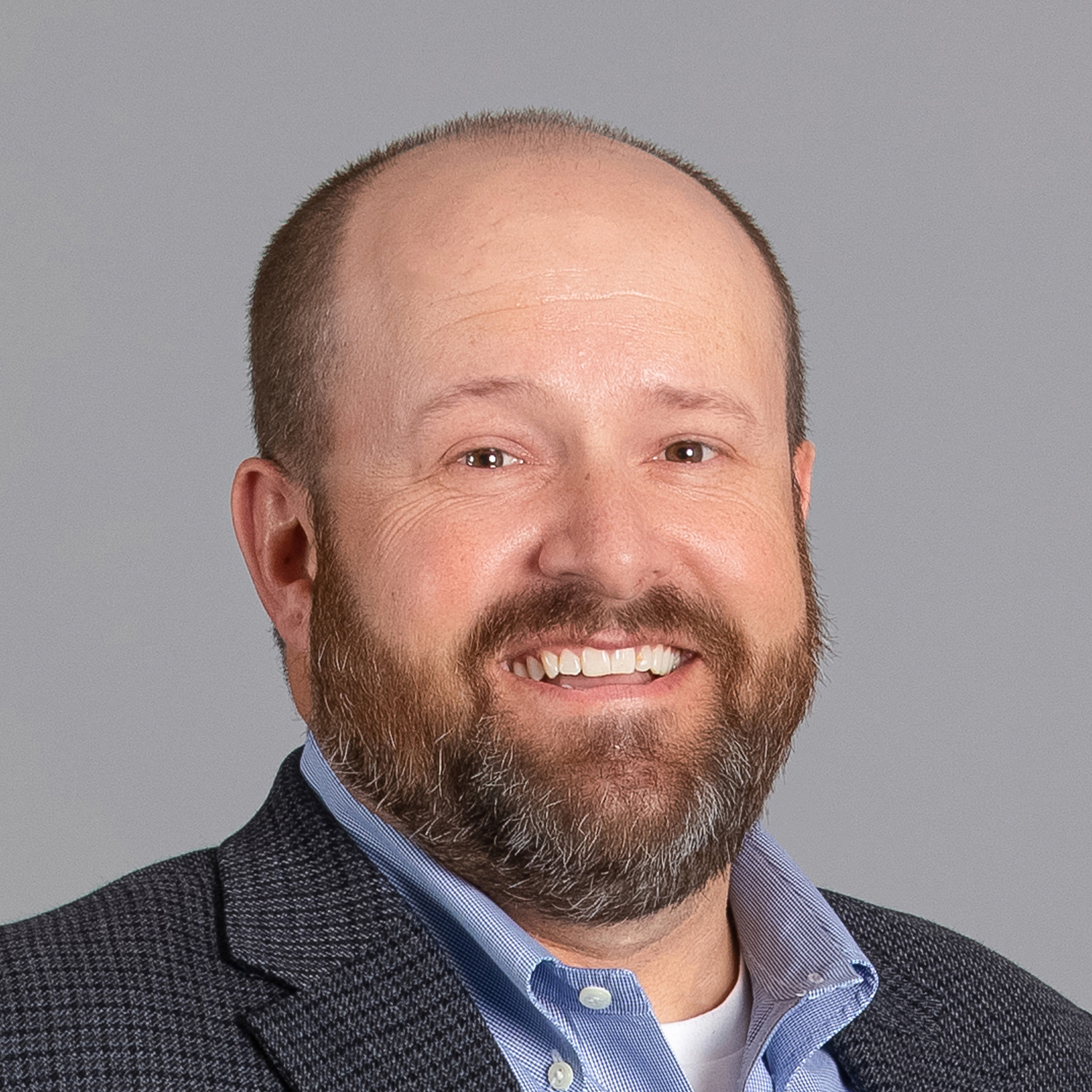 Thomas Rosenbaugh
Program Management Director
+1 (970) 560-5583