For decades, utilities have managed their coal combustion residuals (CCR) through beneficial use or disposal in landfills and ash ponds. The Environmental Protection Agency (EPA) has issued new regulations for disposal of fly ash, bottom ash and other CCR materials that could dramatically change long-standing industry practices including beneficial use of those materials.
With our diverse staff of engineers, geologists, environmental scientists, permitting specialists and construction managers, Burns & McDonnell is uniquely positioned to help you turn the uncertainty of new regulations into a more certain path forward.
Your Partner in CCR Management
A CCR landfill can take years to permit, design and construct, and these efforts can be complex. You need a consulting partner like us, providing a full spectrum of services that combines energy, solid waste, environmental, groundwater, and plant water balance investigative knowledge, as well as permitting and construction-related capabilities. We have experience to analyze your situation and help you find your path forward.
Project Delivery
Our design and construction experience includes disposal facilities for CCR, hazardous waste, and municipal solid waste. Our experience includes successful permitting and design of multiple utility waste landfills throughout the United States.
With wet ash systems likely to be phased out, you also may need someone with experience in modifying systems to accommodate dry ash handling. We're experienced in converting water sluicing to vacuum, and pressure and/or vacuum/pressure fly ash systems, and our bottom ash conversion capabilities include drag chain conveyors, dry systems and dewatering bins.
With appropriate data in hand, our team will prepare necessary design and permit documents, construction specifications and construction drawings for:
Landfills
Wet-to-dry ash handling system conversions
Handling and disposal systems
Closure of wet and dry ash disposal facilities
Our project delivery can include direct-hire construction, construction management, design-build, engineer-procure-construct (EPC), full-time resident construction observation and construction quality assurance. We also provide environmental services and hazardous waste management should your selected sites have these concerns.
Beneficial Use
Beneficial use of CCR materials can provide economic and environmental benefits, as such uses can reduce costs associated with developing and operating disposal facilities, provide a potential revenue source through the sales of these materials, and reduce the demand for native raw materials through substitution of CCR materials. We have experience studying or implementing beneficial use of CCR in the following areas:
Underground and surface mine reclamation
Coal yard base and pond liner material (roller compacted concrete)
Leachate collection system media
Protective soil cover systems
General fill material
Soil stabilization
Portland cement concrete
Railroad subballast
Master Planning
Do you need an overall cradle-to-grave assessment of your CCR? From your generating plant, through handling and transportation, to final storage and/or beneficial use, our team can provide critical guidance you need to meet stringent compliance standards. From a comprehensive analysis of current and pending legislation and regulations to final strategies, we can maximize economic and environmental benefits.
Environmental Studies and Permitting
Most observers expect a phase-out of wet ash disposal systems under new regulations. Designing and constructing a dry ash disposal system will likely require an extensive permitting process. We can assist with:
Permitting
Preliminary and detailed site investigations
Environmental assessments
Environmental investigations and remediation
If you currently own or operate a CCR impoundment without a base liner, you may be concerned about groundwater contamination. It is likely that your state and the EPA will require a groundwater monitoring and compliance program. We implement detection, remediation and compliance monitoring programs addressing:
Statistical analyses
Fate and transport modeling
Remediation programs
Groundwater treatment systems
Ash Handling & Disposal
The choices and implementations of ash handling and disposal for power generation plants are complex. An evolving regulatory environment means your path forward must be guided by experience with the systems and materials as well as an understanding of government rules.
Our experience in a broad range of coal combustion residual (CCR) evaluations and implementations includes detailed design, permitting and construction support. We have experience with both dry bottom ash handling systems and dry fly ash handling systems.
In guiding you to plant-specific solutions, we draw on experience and relationships with the full range of equipment and system suppliers. We have written technical specifications and served as owner's engineer for the technology selection, balance-of-plant engineering and construction phase.
Bottom Ash Handling: Our teams have experience with all types of bottom ash handling systems. Most of our legacy projects included wet boiler bottoms with sluice systems similar to the existing systems at most coal-fired facilities. These projects typically sluiced to on-site ponds or included other dewatering systems such as dewatering bins. Our recent projects typically have been originally equipped or retrofit with submerged flight/chain conveyors (SFC), including dry flight conveyors for economizer and air heater ash removal or with totally dry systems. We have experience with SFC retrofits under the boiler as well as remote SFC installations.
Fly Ash Handling: Our fly ash handling experience includes all the major types of systems: vacuum, vacuum/pressure, pressure (both dilute and dense phase) and air slide systems. We have experience using fly ash to dispose of zero liquid discharge system waste brine. As part of our SCR retrofit work, we have designed and installed mechanical conveying conversions for air heater and economizer ash systems. In another unique recent project, we assisted Westar Energy's Jeffrey Energy Center in converting three precipitator fly ash handling systems to air slide style. This was the first domestic air slide retrofit on a utility station and has been a successful series of projects.
Pond Retrofit/Closure: The Resource Conservation & Recovery Act (RCRA) can be a challenging regulation to stay in compliance with as U.S. Environmental Protection Agency (EPA) expectations evolve. The wrong approach to site maintenance and cleanup could result in project time and budget overages, lost revenue and hefty fines.
We provided CCR management services long before this issue reached its present emphasis. We have completed a broad range of coal combustion waste disposal facility projects, including studies, design, permitting and construction support. These facilities include ash and flue gas desulfurization (FGD) byproduct landfill disposal facilities, as well as pond facilities, and typically include geotechnical investigations, topographic surveys and slope stability calculations, including seismic considerations.
Our clients include the many sectors of society that must properly manage combustion byproducts. These include, in addition to the electric power industry, municipal governments, local agencies, federal institutions, and other industrial and institutional complexes. Our approach for each site focuses on effective and cost-appropriate technologies that enable progress toward closure.
Landfill Management/Closure: We have completed a broad range of CCR disposal facility projects, including studies, design, permitting and construction support. These facilities include ash and flue gas desulfurization (FGD) byproduct landfill disposal facilities, as well as pond facilities, and typically include geotechnical design and investigations, topographic surveys, and slope stability calculations, including seismic considerations.
We can provide a strong in-house geologic, hydrogeologic, and geotechnical team that is experienced in the investigation of CCR landfill sites. We have a clear understanding of coal combustion byproduct and ash characteristics and handling requirements, as well as ongoing experience in the application of state-of-the-art design elements, including compacted soil, synthetic, or composite liner materials; RCRA liners and caps; leachate collection/treatment; groundwater monitoring and protection systems; and materials handling.
---
Send Us a Note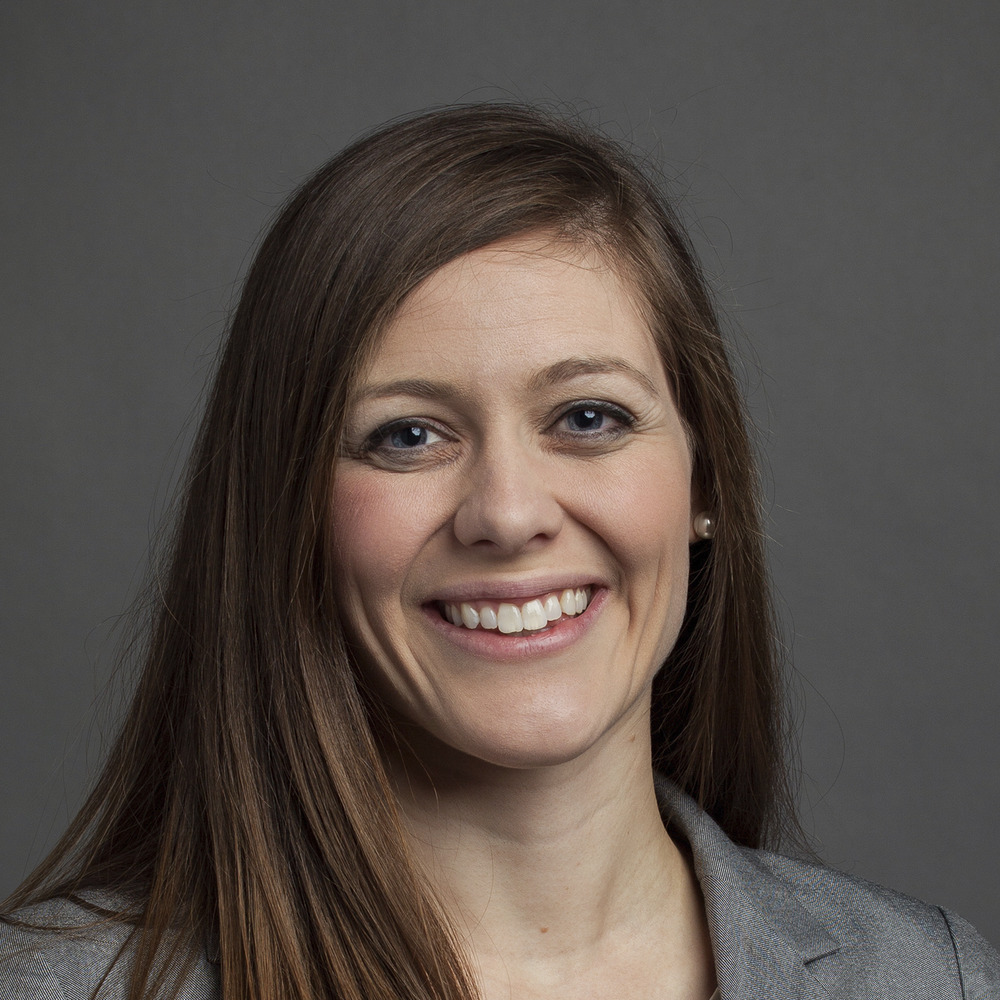 Emily Asnicar
Department Manager
+1 (816) 652-2687