Support services on the ground keep the aircraft moving in and out of your airport. That's the simple reason fueling and ramp services are critical to airport operations. The dozens of components and associated services work together to provide secure, reliable and effective service in the air.
We understand your needs as owners and operators of aviation facilities, and we meet — often exceed — your expectations. Our fueling and ramp services practice is the largest in the industry, serving airports and airlines worldwide. Our professionals work with a full range of facility types, climates, subsurface soil conditions, supply chain constraints and seismic conditions. We manage programs, develop master plans and conduct economic and environmental studies. We design systems, build facilities and commission projects to operate at their optimal levels.
Our in-house professionals work in every aspect of fueling system design, including bulk storage tank facilities, related support systems and buildings, truck loading and unloading facilities, and aircraft hydrant fueling systems. Our ramp services practice covers all aspects of ground systems, from preconditioned air to 400-hertz power, passenger boarding bridges, potable water and aircraft deicing systems.
Using an integrated approach, we help you achieve the fueling and ramp facilities at relatively low cost — including for capital, maintenance and operations — while maintaining quality and compliance with codes and industry standards.
---
Send Us a Note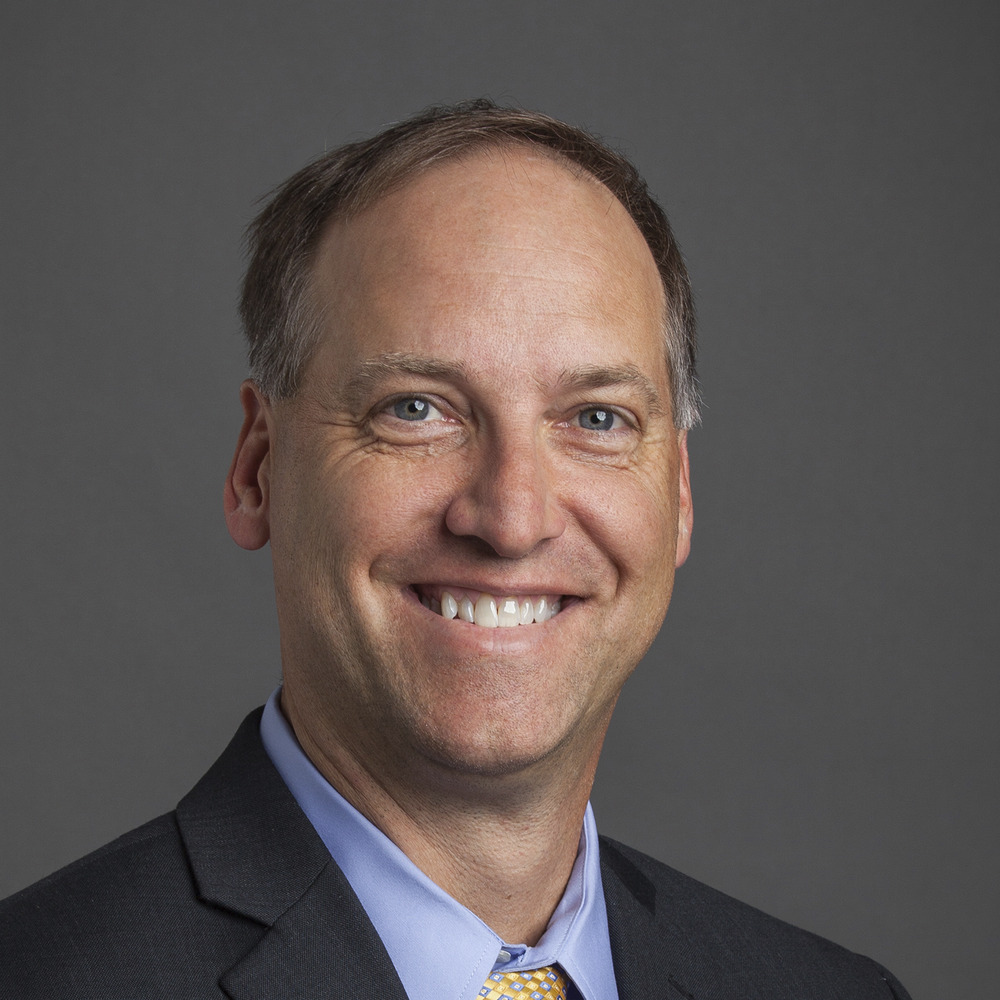 Grant Smith, PE
Commercial Fueling and Ramp Services Director
816-822-3223